Both mountain yoga - heart and body are refreshed in old folk house!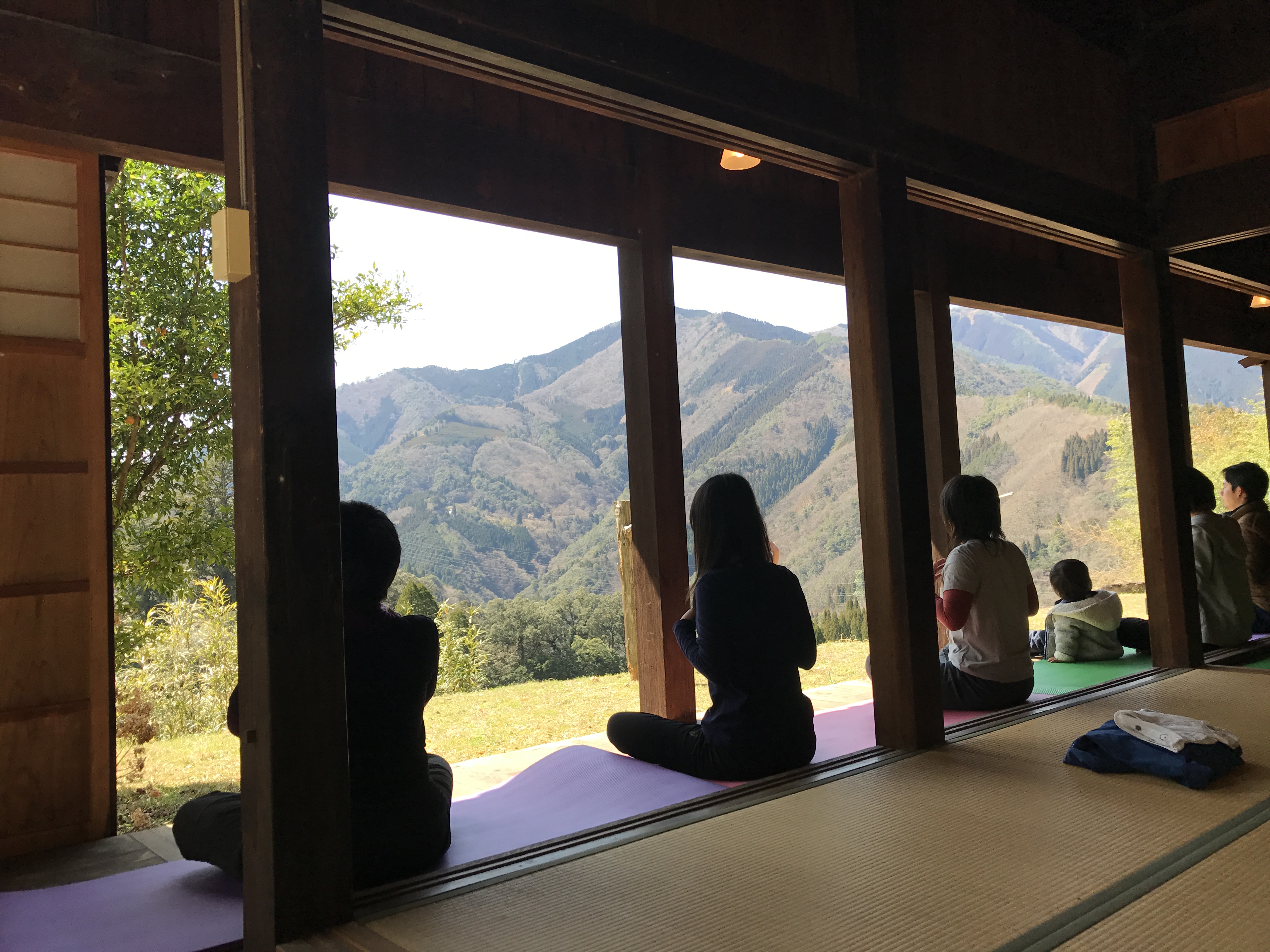 The date
From June 16, 2019 to September 15, 2019
Holding time
–
Holding place


Membership fee
5,000 yen (one)

Map
Remarks
■Time: Every month third Sunday
■The time required: 10:00-13:00
■Constant number: Ten (four smallest running number of people)
■Clothes: Mobile appearance
■Bringing product: Towel, luxury goods, drink

Shiiba-son of the Japan's three biggest unexplored regions. While thing to block looks at superb view in old folk house among the open beautiful deep mountains, we experience mountain yoga.
After mountain yoga experience, we can enjoy native district meal of Shiiba while surrounding hearth.